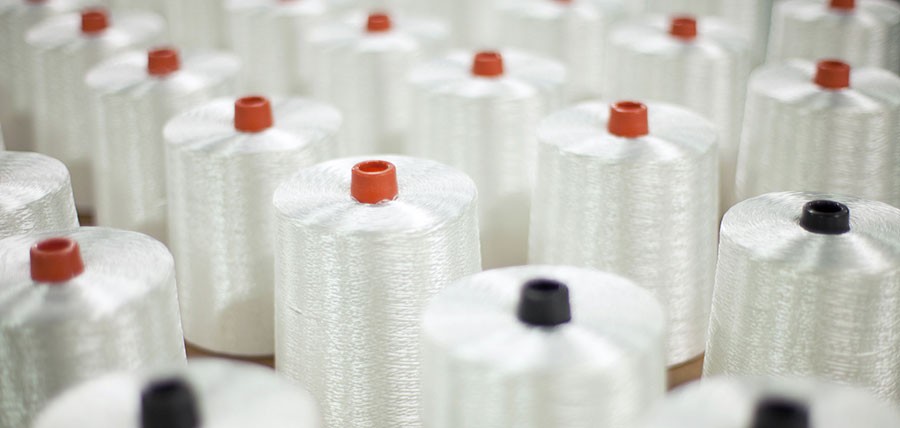 Good news! Fiber prices have stabilized, and the future is looking bright.
What a ride we have experienced since yarn and fiber prices started their upward trend in the fall of 2010. (Is there anyone out there who didn't feel the burn?) After reaching peak prices in the third quarter of 2011, there is finally some good news. We've begun to see an easing on demand and a resulting stabilization of costs.
Steady as She Goes
Today, fiber and yarn costs are relatively steady despite some cost increases in early 2012. We expect pricing to continue to along current levels unless something dramatic occurs within the international textile and or financial markets.
While the global textile market remains unpredictable, Service Thread is committed to mitigating volatility. We source the highest quality raw materials at the most cost effective levels and in necessary quantities to provide you with the products that keep your plants running longer and faster with no supply interruptions.
To provide value we maintain inventories of finished goods allowing us to ship customer orders the same day or next day for most standard products. We know you value stability, performance and dependability, and we work hard to deliver. What else can we do make your job easier? Let us know!