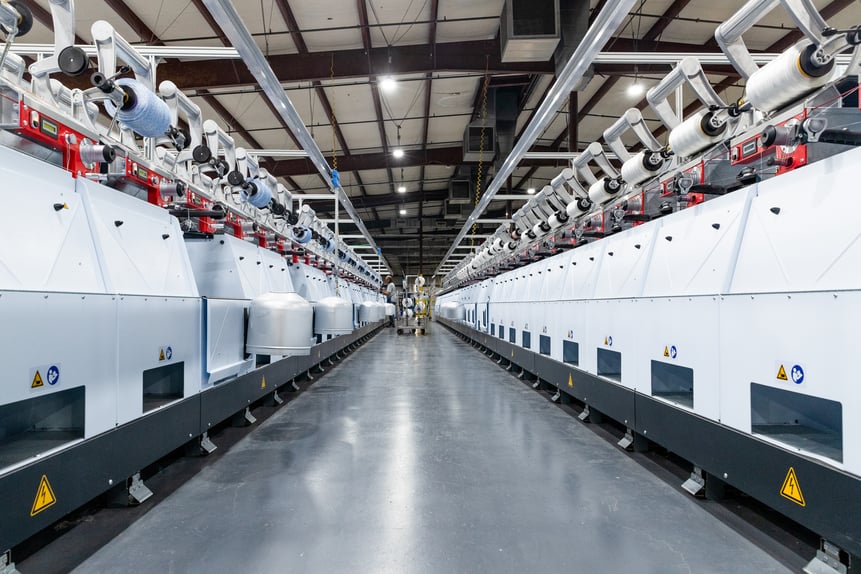 Your product needs strength and durability. By combining one or more single yarn strands, we produce robust twisted thread that is custom-engineered for your exact application. Commission twisting or fully costed filament twisting - we have options to reduce your operating and inventory carrying costs.
Industrial Applications
Use twisted synthetic yarns as hose reinforcements or for weaving and sewing applications. Flexible intermediate bulk containers (FIBCs) use twisted yarn for seaming and bag construction. Geotextile fabrics use polypropylene and polyester thread for heavy seam sewing on filter and dewatering bags and lighter sized thread for shade cloth and geotextile fabric panel seaming.
Looking for more information?
We're here as a resource for you. If you have additional questions about yarn and thread twisting, please contact us or take a look at our information-packed blog.