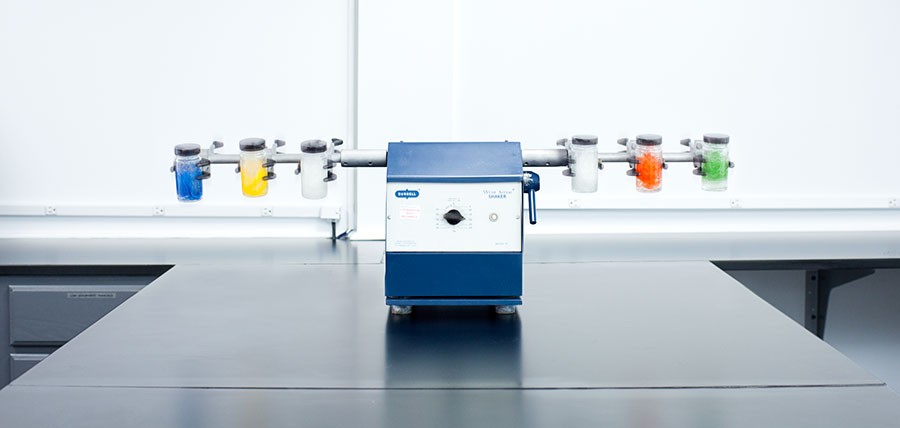 To meet your critical process and product requirements, we design, develop and deliver yarn types and package configurations just for you. We aim to provide value and satisfy your needs in record time.
Industrial Applications
Run longer and enjoy higher yields, less downtime and less waste. Our larger cones (up to 25 lbs) are perfect for bag making and closing. Our increased package density boasts wind ratios with uniform payoff during high-speed processing. Run wire and cable binding equipment longer with enhanced performance.