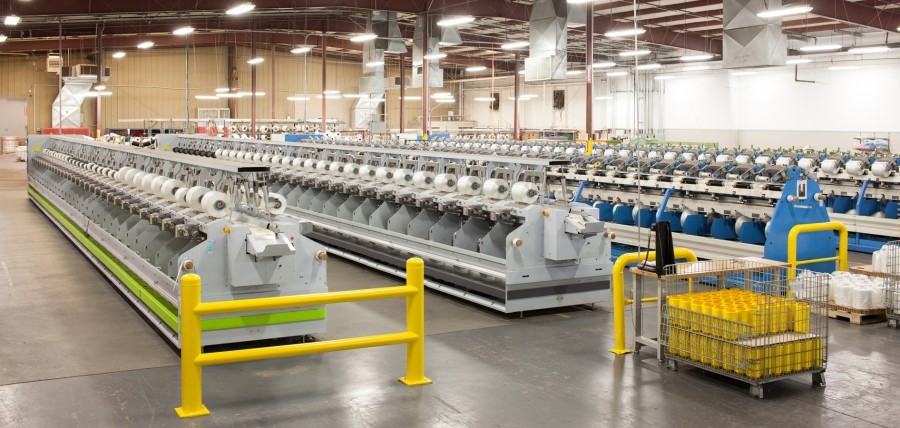 What comes to mind when you hear someone say they work in manufacturing? Chances are the image that springs to mind is something like this: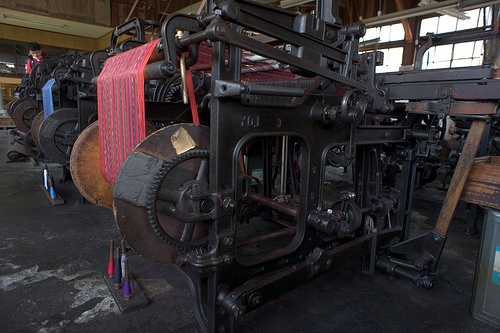 While some manufacturing environments may have processes that create less than comfortable conditions, most modern manufacturing in the U.S. and other developed countries is:
Clean
Highly organized
Environmentally controlled
Brightly lit
Technological advancements in materials, process controls, miniaturization, and infrastructure has enabled manufacturers to afford the once prohibitive cost of major process and facilities improvements. The results for manufacturers that invest in technology?
Increased efficiencies
Improved quality
Better working environment and decreased employee turnover
Creating a modern and innovative manufacturing environment is no longer a luxury, but a requirement for all manufacturers, large and small. While indirect costs can be difficult to justify in the competitive manufacturing marketplace, those who don't modernize are doomed to fail.
What innovations have you made in your manufacturing?
How has technology helped your company?