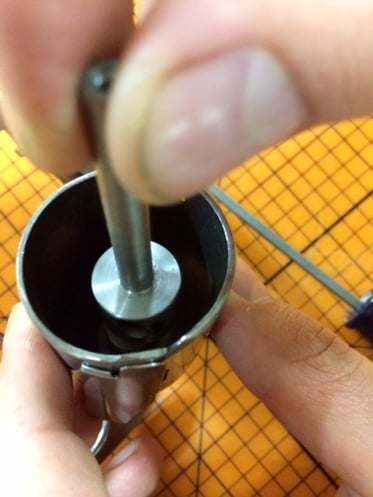 One of the best upgrades for your Class 7 industrial sewing machine is switching from the metal operator wound under bobbins used in the early 1900s to the pre-wound Style 41 bobbins (We detailed the advantages here).
You'll need a bobbin pin in the shuttle casing to keep the pre-wound bobbin centered. Here are step by step instructions on how to complete the easy one time set up:
Step One – Remove Hook and Casing from Machine
Step Two – Release Bobbin Case from Hook Frame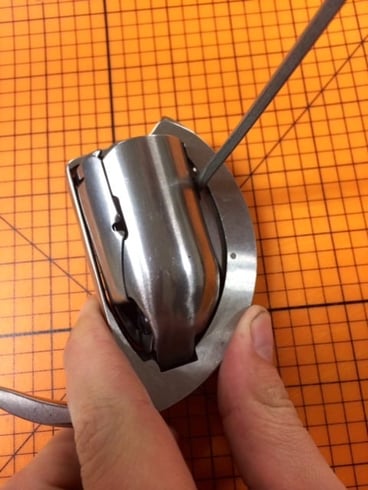 Step Three – Remove Retaining Screw from Base of Bobbin Case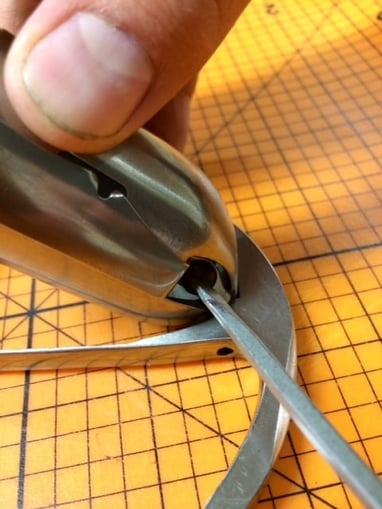 Step Four – Insert Bobbin Pin into Case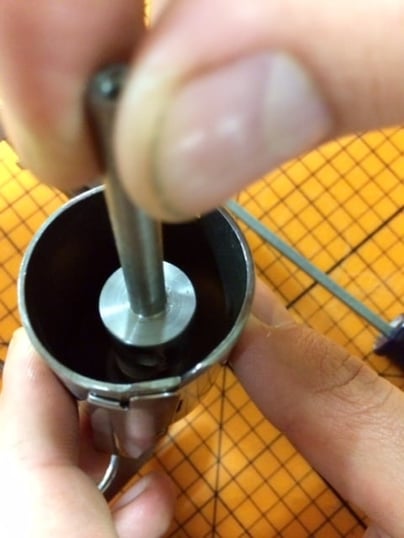 Step Five – Align Hole in bobbin Pin with Thread Hole in Bobbin Case Post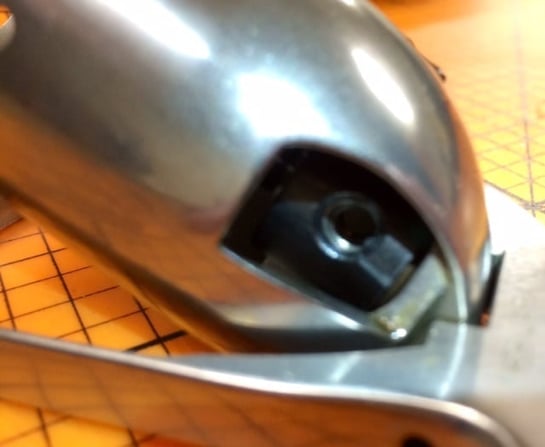 Step Six – Reinstall Retaining Screw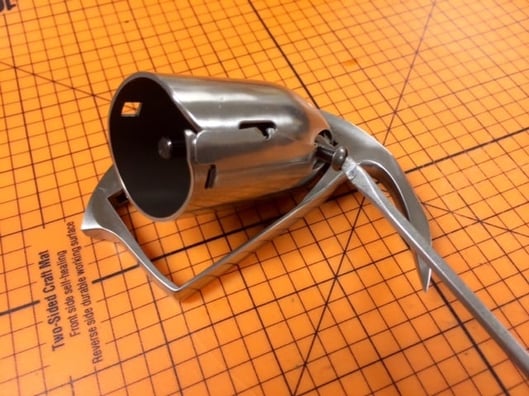 Step Seven – Insert Pre-wound Bobbin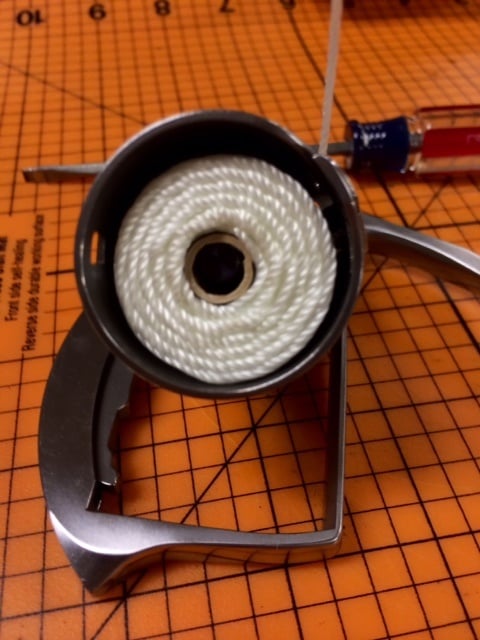 While this pin is available from your local service center for $68.00, yours will be included with your first case of thread or bobbins from Service Thread!