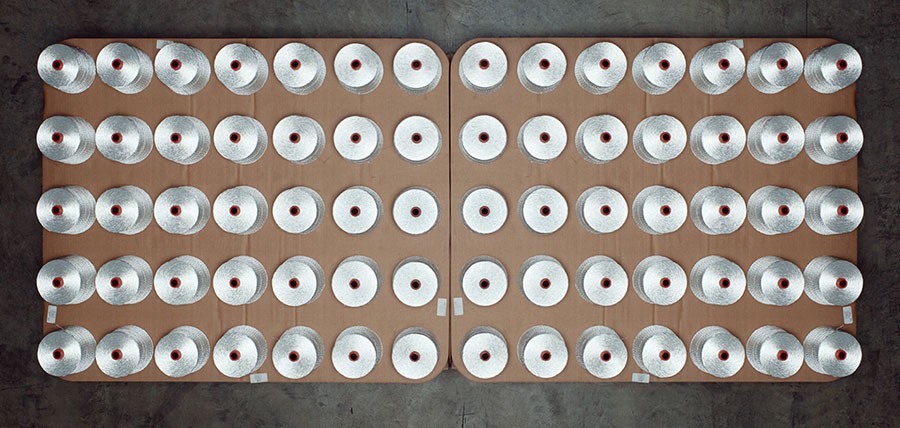 In this follow-up to 3 Great Ways to Keep up with Current Yarn & Fiber Pricing, I'll discuss how to tell legitimate yarn and fiber pricing information apart from advertisements and junk when searching online. These easy tips have saved me time (I hope they'll save you some too!):
Search News, Not Web
Search current news stories (not the general web) for terms like:
polyester price increase
nylon price increase
cotton yarn price
This returns current events news and published price increases and is best done weekly or even daily.
Subscribe to a Paid Service
Most paid services require a yearly subscription fee for full access. This can range from a few hundred dollars per year to $10,000 or more, depending on the depth and scale of the reporting.
EmergingTextiles.com: Focuses on pricing trends primarily for China, India and Pakistan. Includes historical and current pricing information on Fiber and Yarn markets as well as daily and weekly summaries.
Chemical Data: Information on feedstock chemicals is very comprehensive and technical, and is typically more expensive. This is one reputable source, with monthly reporting starting at about $9,600 per year. This can be useful for volume contract pricing where selling prices are tied to a raw material index.
I'm interested to hear how others stay on top of changing market prices. What other sources do you refer to?