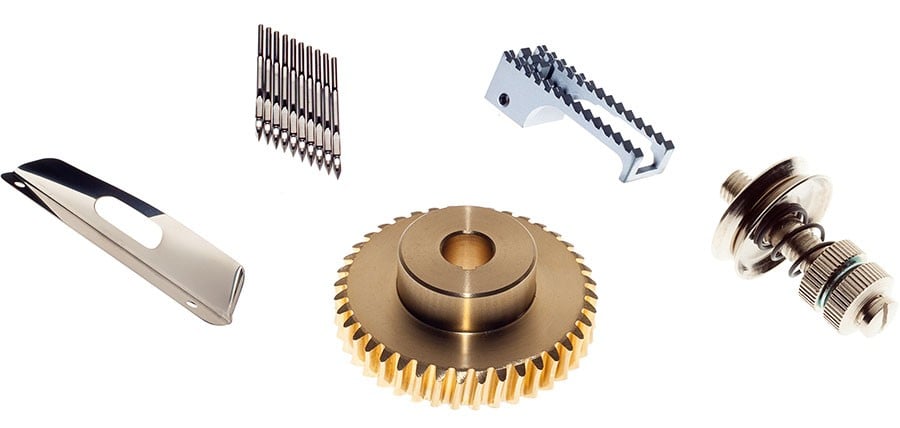 Because we work smart, source globally and utilize state-of-the-art technologies, our machinery and parts operate with less wear and tear. This allows you to improve performance, add value and improve operating conditions.
Industrial Applications
Our longer-lasting thread and bag cutting knives streamline bag-closing work.
Our improvements in creel design and parts have earned us lasting partnerships in the sling, wire and cable, webbing and beaming industries.