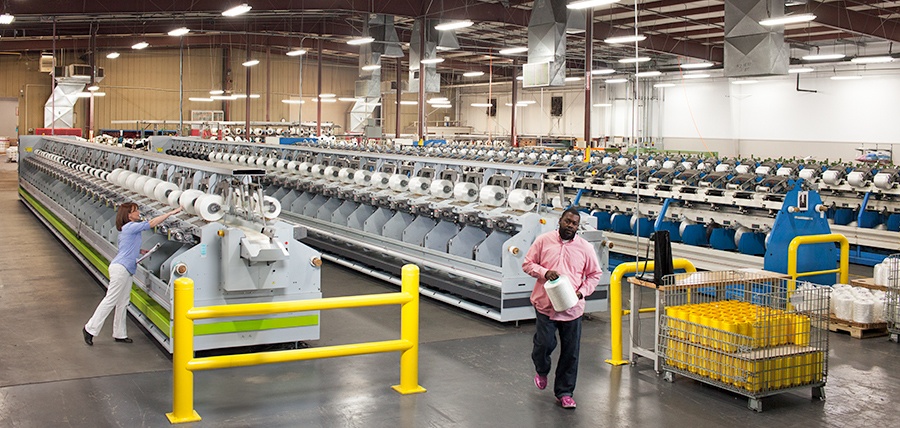 Barrday is an advanced material solutions company serving the composite, energy and protective markets.
The Challenge
Barrday needed to develop better processing conditions and increase on-floor efficiencies.
How We Solved It
Service Thread commission-twisted Barrday's yarn material, redesigning the size and length so that it was specific to their production process.
You guys have truly been a service to us—timely communication and prompt service have been more than appreciated. Service Thread has always been upfront with us regarding what could and could not be done pertaining to your capabilities—even if it cost a 'sale.' We really appreciate your honest approach and look forward to working with you in the future.

Daniel Priddy
Scheduler
Barrday Protective Solutions