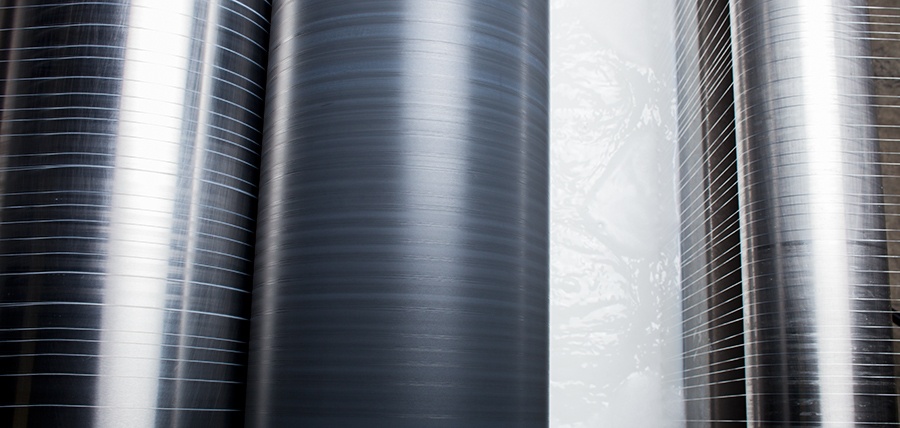 Ashboro Elastics manufactures versatile narrow fabrics that are combinations of elastic, rigid, woven and knitted attributes.
The Challenge
Ashboro Elastics needed a weft knit fabric that they could use to manufacture specialized radiator hose configurations in various sizes.
How We Solved It
We custom-designed an ISO-treated cabled construction that adhered to rubber, passed rigorous burst-strength requirements and was tiny enough in diameter to allow continuous operation through weaving guides.
You guys are number one in our book for converters.

Matt Welshans
Development Manager/Knitting
Ashboro Elastics