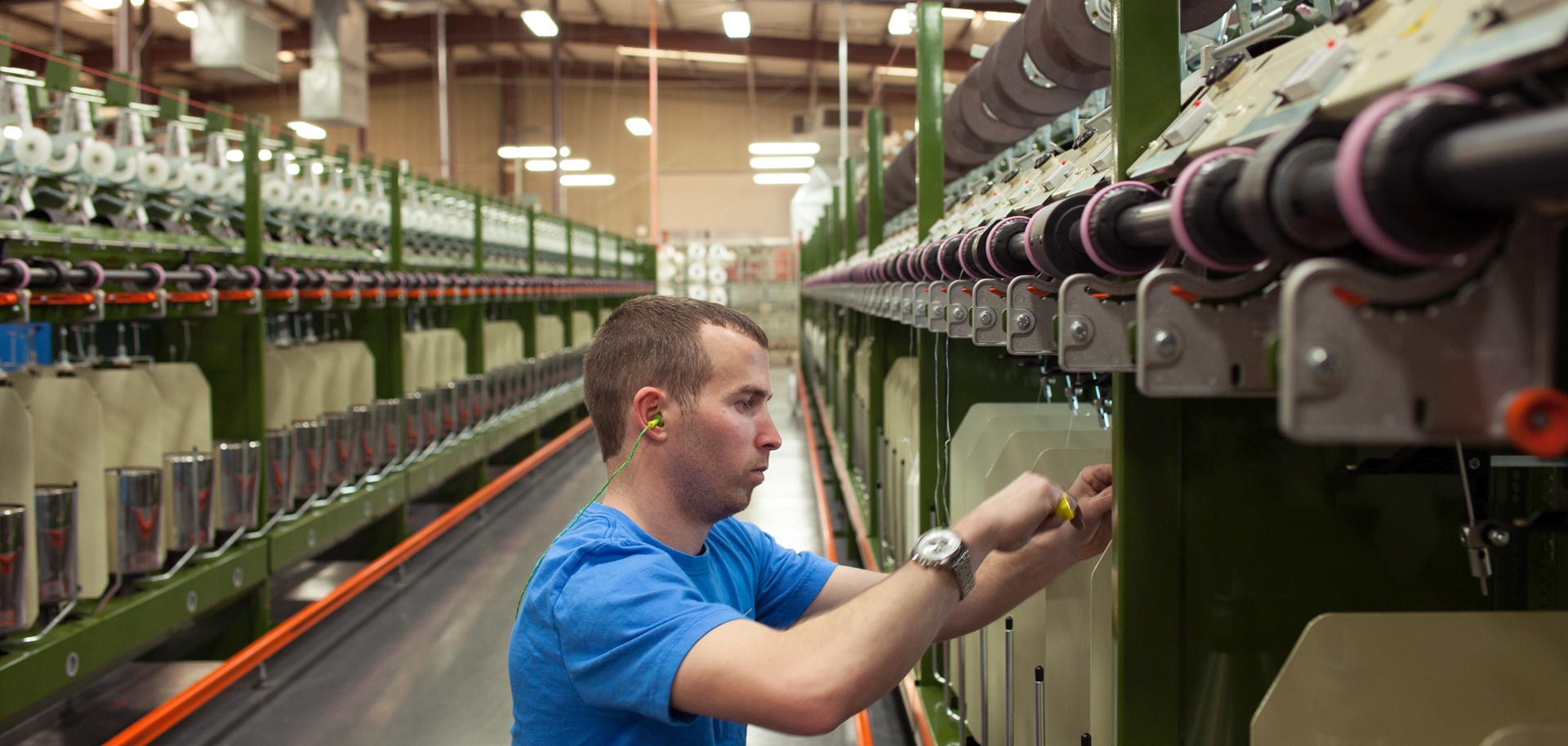 We've found an effective, common-sense way to increase bag packaging productivity between 30 and 40 tons per roll.
One common goal of bag packers and producers, regardless of the product or bag type, has always been productivity. Most productivity improvements over time have been gained through ever-increasing production speeds, typically involving significant expense for higher speed sewing equipment, conveyors and robotic palletizers.
Stronger, Longer-Running Bag Closure
We've found a quicker and more cost-effective path to productivity, one that didn't require machine modification or setup. We engineered a stronger, longer-running bag closure/crepe tape to reduce the number of times a bagging line would have to be stopped for changing of the crepe tape roll.
Virgin Fiber Paper = Consistency
We wanted to avoid recycled paper, since we had seen variation in basis weight, thickness, strength, and roll size. So we convinced a domestic paper company to produce a virgin fiber paper that could be engineered to get the most yield out of each roll, with more consistent strength and basis weight.
After trials at multiple customer plants, we developed two products:
Service SuperTape: a direct replacement for regular recycled tape, with 10 to 20 percent more feet per roll than other products
High Yield SuperTape: with up to 40 percent more roll than the recycled tape often used
Major Production Increases
Our partners have reported production increases of between 30 and 40 tons per roll using the engineered Service SuperTape. Depending on line speed, some bag closing customers will run an additional 500 tons per year from the time gained by using the higher yield tape.
If you are like us, you don't have unlimited money or time to spend re-engineering every process or evaluating equipment and acquisition costs. We look for innovative, common-sense ways to make improvements quickly and affordably. We would love to hear your success stories.
What have you done to increase your production through materials or supply selection?